Happy Feet: Celeb Shoe Designer Mark Schwartz Is Coming To A Retailer Near You
You know those stellar pair of pumps you see on celebs' feet as they grace the red carpet... well soon you will have a chance at snagging your own at an affordable price. Mark Schwartz, who exclusively designs for celebs to the likes of Oprah, Madonna, Lady Gaga, Sharon Stone and countless others, is in the process of pairing up with boutique-like retailers. I attended the exclusive Autumn/ Winter 15 showcase and saw these beauties with my own eyes. Trust, these shoes are to die for.
Schwartz comes from a background in artistry-- mentored by the late great Andy Warhol-- thus his designs do more than hug the feet, but rather accentuate the wearer. Starting with a curvy heel leading into a plunging instep - the shoe itself mirrors the female silhouette -- lengthening those legs while lifting your backside. Yum!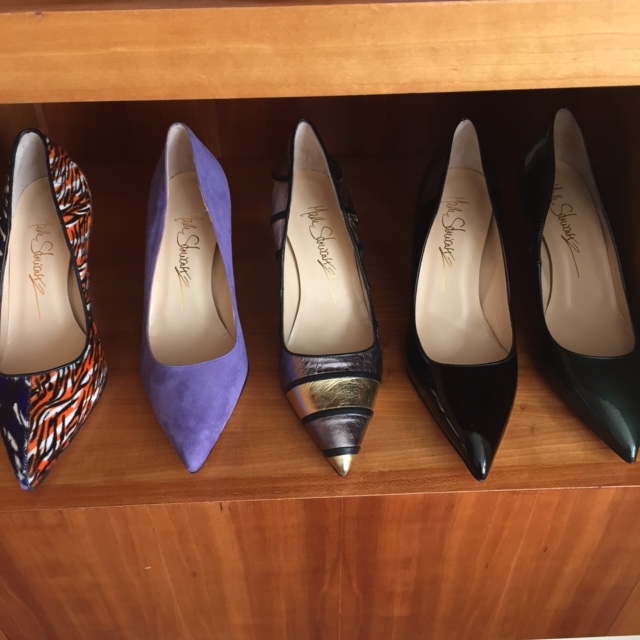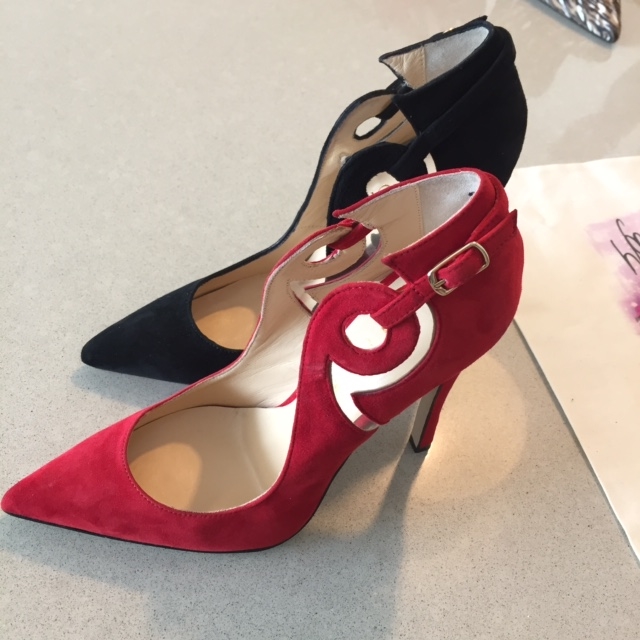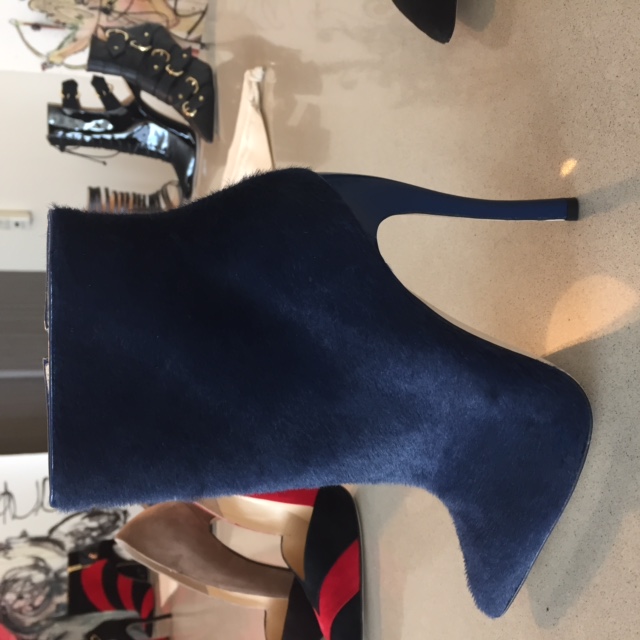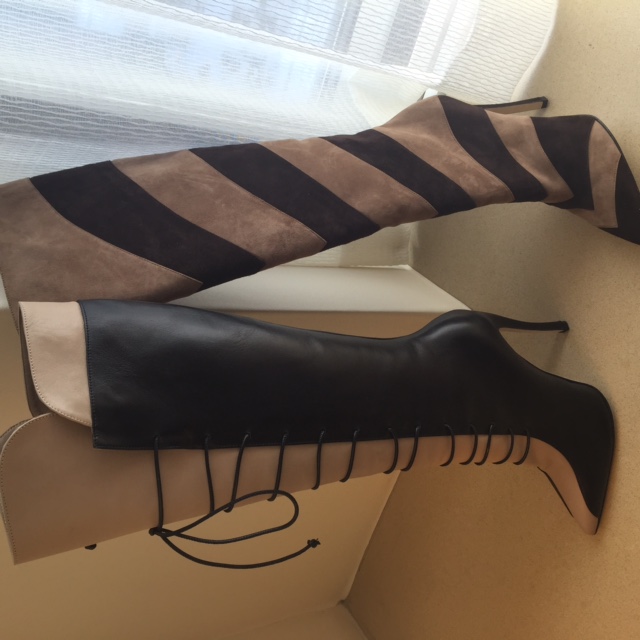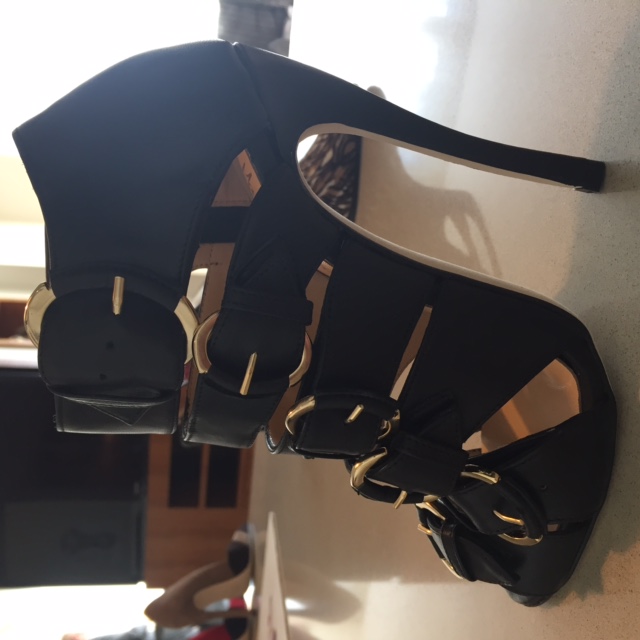 So far we've only talked about the shape! Wait until you see the designs- ranging from two-toned patent leather and pony fur to asymmetrical zippers booties Check out our faves looks from simplicity to those with edge below. Mark Schwartz Shoes are looking to be in a retailer within the next year. To find out more visit MarkSchwartzShoeDesign.com.